Desire by Swiss Navy - Sexy Stimulating Cream
Description
Manifest your sexiness! Desire by Swiss Navy's Sexy Stimulating Cream creates physical excitement with fresh, tingling sensations. Sexy is a mindset—and a feeling. Lovingly apply the creamy, rich formula onto your clitoris to thrill your senses as you become flush with desire. Enjoy your sensual stimulation and let your sexiness radiate from your own inner beauty.
Brand: M.D. Science Lab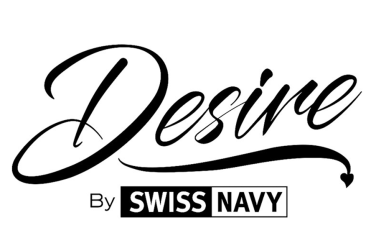 Collection: Desire
Product Details
Ingredients: Propylene glycol, cetyl hydroxyethylcellulose, water (aqua), tromethamine, menthol, niacin, mentha piperita (peppermint) oil, methylparaben, L-citrulline.