G Vibe II Anatomical Unisex Massager
The Gvibe 2, second generation, is impressively smart toy both for women's and men's pleasure.
Please select a product option first
We're sorry. This product is not available at this time.
Description
The Gvibe 2, second generation, is impressively smart toy both for women's and men's pleasure.
Gvibe 2 has now 100% more power as it boasts 3 powerful motors, 2 in the tips and 1 in the shaft. The smart thing is that extra power does not require any additional batteries or size. With the Gvibe 2 tips location change, now it becomes perfect to be used by men for prostate massage. Now Gvibe 2 is not only a beautiful and anatomical vibrator, but also a medical one. This popular anatomical vibrator has 3 motors and 6 new vibration modes with changeable intensity from light tremors to intense vibration. Women will enjoy its revolutionary engineering design since its shape adapts to each anatomy individually.
The Gvibe 2 creates a sensation of fullness without stretching the entrance with just a 1.3 inch girth. Simultaneous stimulation of 3 sensitive spots: G‑spot, the opposite wall of vagina as well as the entrance of vagina and the new location of the powerful motors allows it to massage the man's prostate or p-spot. Being 100% waterproof and not only water-resistant as before, Gvibe² is great to play with in the bath. Gvibe² boasts its USB magnetic charger so now charging is super-easy and smart. Up to 4 hours operation on one charge of battery, please note initial charging time is 2 hours. You also get new fancy colors that will surely please everyone's liking.
The new improved silicone in Gvibe opens new exciting ways to use the toy as the new material is even smoother and has extra flexibility. Ecologically safe, hypoallergenic, patented premium medical silicone is now even silkier, more flexible and safe to use with your favorite Water Based Lubricant. It is not recommended to be used with silicone lubes. After use, carefully wash the toy with mild soap and water or try the Toy Cleaner for even quicker cleanup. Store this toy separately from other sex toys.
6 new modes for G Vibe 2
Material: Silicone, ABS Plastic
Length: 9.5 inch
Insertable Length: 7 inch
Width: 1.3 inch with a circumference of 4.3 inch
Powered By: Rechargeable Batteries with USB Charger Included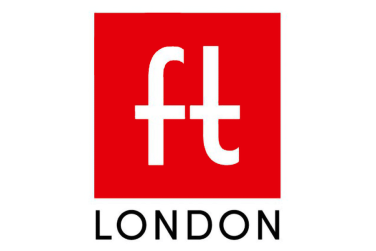 Brand: Fun Toys